Linguists, Language Professionals
In my last book called Essentials of Career Management for Language Professionals, I discussed how linguists (language service providers) must master technology should they want to stay ahead of the game. What does this really entail?
I have been amazed at how AI took the world by storm over the last few years. It wasn't invented recently, but what I mean is that it has been a hot topic of discussion in every career field including the language industry.
Success is cultivated! It may be, in your case as a language professional, that you need to keep up with trending technologies. Language evolves and so does technology. In this article, I will focus on the advantage of human language service providers over AI.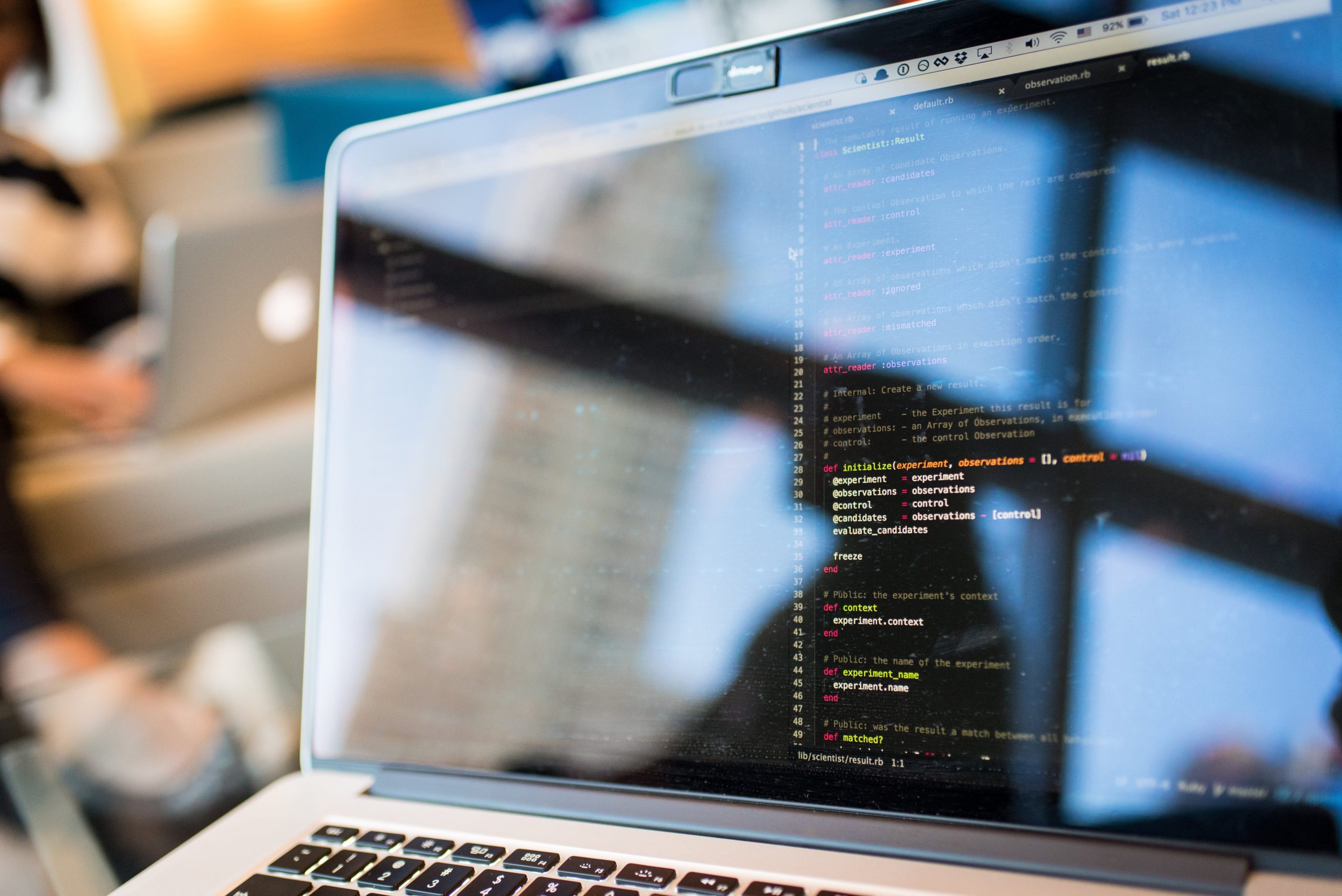 In 1935, a British logician discovered a computing machine that would be able to do more by reading and writing thanks to its sophisticated memory. The evolution of this theory took several years but finally flourished in 1950's, causing giant computer technologies to embrace it.
The area of language processing known as computational linguistics was not affected by this technology until 1950's. In this area, AI emerged as a machine translation process through which the United States military department started to automatically generate translation of Russian text into English.
With the Coronavirus pandemic threatening the economy and limiting the ability of the global workforce to operate in a vigorously robust way, companies started to invest in basic long-lasting solutions that can be assisted by humans. Until now, businesses are racing to secure AI in place for assured convenience and, in some cases, to cut financial costs.
The language processing systems have allowed the creation of automated processes in the technology field. Speech recognition is one of these areas. Under computational linguistics, AI has now allowed for the development of technologies that enable the recognition and translation of human language into text form. This is completely done by computers and other technological devices.
Human effort remains irreplaceable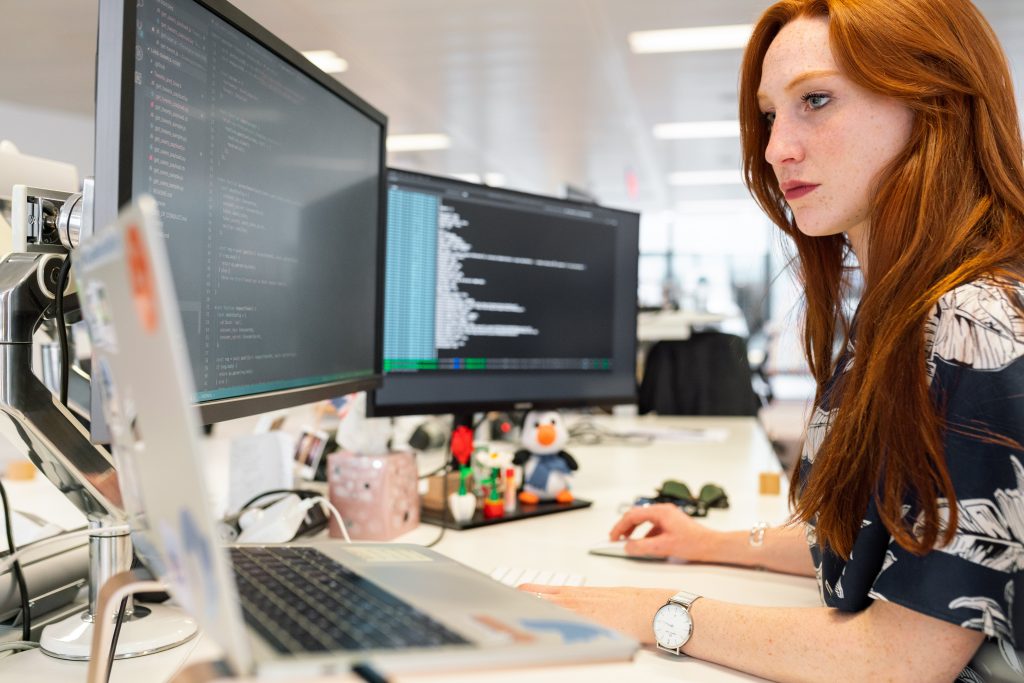 The language industry has enjoyed a variety of services over the years. It is unarguable that the human role is central to these services. To be clear, even productivity-enhancing technologies such as the development of AI totally require the human brain. The same is true for language services. These are services that cannot be replaced.
One of my major clients who has embraced process automation has recently added a layer of disclaimer to their project kick off. Since the very first stages of their project development are carried out by machine, they seek feedback on the quality of the machine's output. This step is followed by a series of quality checks by humans to ensure the best quality final product.
In the traditional human translation process, linguists would handle the process using machines, software, or tools. Since the evolution of AI, machines are able to handle complex processes using preset computational rules. However, language experts have the final word with regard to the accuracy of the machine's output.
To what extent is human effort affected?
One of the industries that are leveraging AI is e-commerce. In their research about the effect of AI on international trade published in December 2018, the Washington University in St. Louis demonstrated that an AI tool had boosted eBay's quality in listing title translation by 10.9%.
On the future of work, McKinsey Global Institute discusses that automation will likely displace around 15 percent of the global workforce, or about 400 million workers in the period 2016–2030. These figures may also double, which entails that 30 percent, or 800 million workers may be displaced by 2030.
While 77% of people express their apprehension that AI could bring about job losses in the next year, some other areas will likely need more workers to operate the technologies created by this trend. The gap will be filled in two ways. Some areas of operation will need to
reskill while others will augment their human resources.
AI's limitations pose a staggering concern
There is a growing concern among end users about the accuracy of the technologies disseminated by AI across industries. This is especially the case on the internet where search engines have been overpopulated by automated content. A research shows that over 75% of consumers are concerned about misinformation from AI.
Of the free tools available for instant use, some machine translation tools such as Google Translator, for example, present staggering results which can put users' projects on the line if completely relied upon. I find this to be the case for all machine translation tools.
Some processes cannot be replaced by automation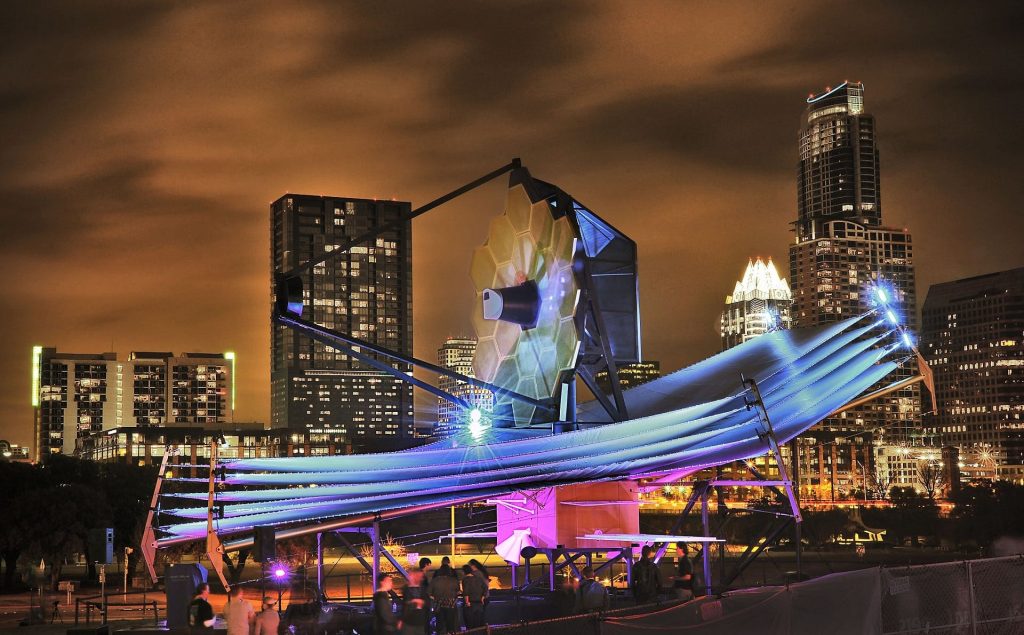 About five years ago, I was hired by a local LSP and tasked with coordinating translation projects for some of the leading automobile brands here in North America which included Honda, Mercedes, Polaris, and Arctic Cat to mention a few.
These projects were so meticulous that I spent a considerable amount of time on each of the eight steps each went through to make sure that every phrase was absolutely accurate. Plus, there were additional review and QA steps that were carried out by different team members. The team effort helped us to achieve desirable results.
This is an example of a linguistic service that cannot be replaced by AI. Nonetheless, companies have decided to dedicate a chunk of preliminary steps to machine translation so that subsequent steps can be carried out by humans. This is where post-editing kicks in.
It is important to note that MT boosts speed by multiplying project timescales, but the end result is achieved by the efforts of a human being. Some of the industry-leading language service providers discourage machine translation so much that they disable it from
their software. Its benefits are indeed remarkable but high control of the results is required.
Even though positions such as project management, editing, and quality assurance cannot be replaced by automation, a staggering function will decrease drastically so that human resources do not
have to do as much. This scenario will affect both the workforce size and the length of the process.
What are the odds that humans will stay on top of the game?
In my career management book, I unpack how only those professionals who maintain their competitive edge will stand out. This is imperative, especially in the world where manufacturers, consumers, and product end-users have so many options to translate their products and showcase them in different languages. Most of all, these AI tools are available to users free of charge.
If you are worried by the future of your linguistic career, first off, know that you are not alone. The innovations by AI have gone far to challenge the global workforce. Survey estimates that 40% of key roles in workforce will need to reskill as a result of implementing AI and automation.
These statistics vary from field to field. For example, process automation has created more demand for financial professionals in the domains of economics and finance while eliminating a substantial number of jobs in the manufacturing industry where machinery and
robots can do so much.
Businesses who want to maintain the quality of their products and services must embrace human efforts over AI. In the same way, professional workers who maintain their competitive edge will continue to be in demand as an irreplaceable piece of the puzzle.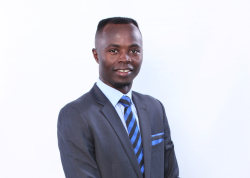 Latest posts by Sim Ngezahayo
(see all)