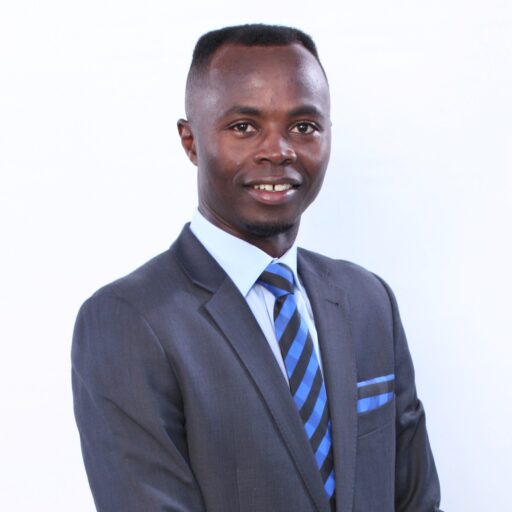 I am the Founder and CEO of Golden Lines Translation, Inc. and I have been a business executive in the language industry for over 10 years. For over a decade, I have worked with some of the world's leading brands and helped them to scale by expanding their markets and to build and internationalize their brands.
I help individuals to achieve their goals and spread their wings by bridging their language barriers.
I help language professionals to build their careers, manage them, and foster a healthy work-life balance.
I help scaling businesses to build their niche, expand their markets, and internationalize their brands.